WHAT WE DELIVER

E.S.P. assesses client needs and existing resources. We facilitate client access to the following:

Employment Opportunities
Educational Programs
Mainstream benefit programs
Mental health services
Social Services
Transportation
Housing

E.S.P. Specialized in the development of an appropriate client care plan and comprehensive tracking of relevant activities to ensure effectiveness and personal progress.

GOALS

Our goal is to make our community a better place for people in need without placing unnecessary burden on public services.

Reduce recidivism back to State Institutions
Improve client quality of life through resiliency and recovery model
Educate the community about client issues and concerns
Provide agency accountability through weekly progress reports and assessments

EXPERIENCE

E.S.P. team members have more than 30 years of experience in:

Diagnostic and intervention care
Treatment plan development
Case management and counseling
Alcohol and substance abuse treatment and prevention programs
Mental health evaluation and assessment

Making

A

Difference

COMPONENTS

E.S.P. Case Management Professionals provide a full array of components to help clients maximize their independence and quality of life.

Mental health services
Mainstream benefits
Social services
Educational programs
Transportation
Housing
Employment opportunities

Each E.S.P. client receives individualized case management. We provide the personal attention necessary to help clients succeed.
Why Choose E.S.P.?
The benefits of hiring E.S.P. include:
"Individualized" case management development
Experienced, certified and licensed professionals
Strength-based approach toward service delivery
Provision of multiple services to clients and members
E.S.P. is funded through Direct Service Providers contracts, sub-recipient contract agreements and Medicaid insurance.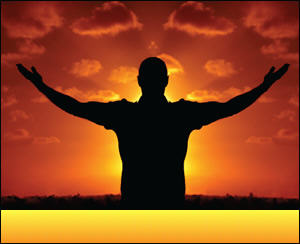 TOMORROW IS A NEW DAY